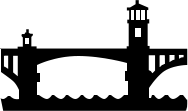 Business Awards Breakfast
Winning Opportunities for Women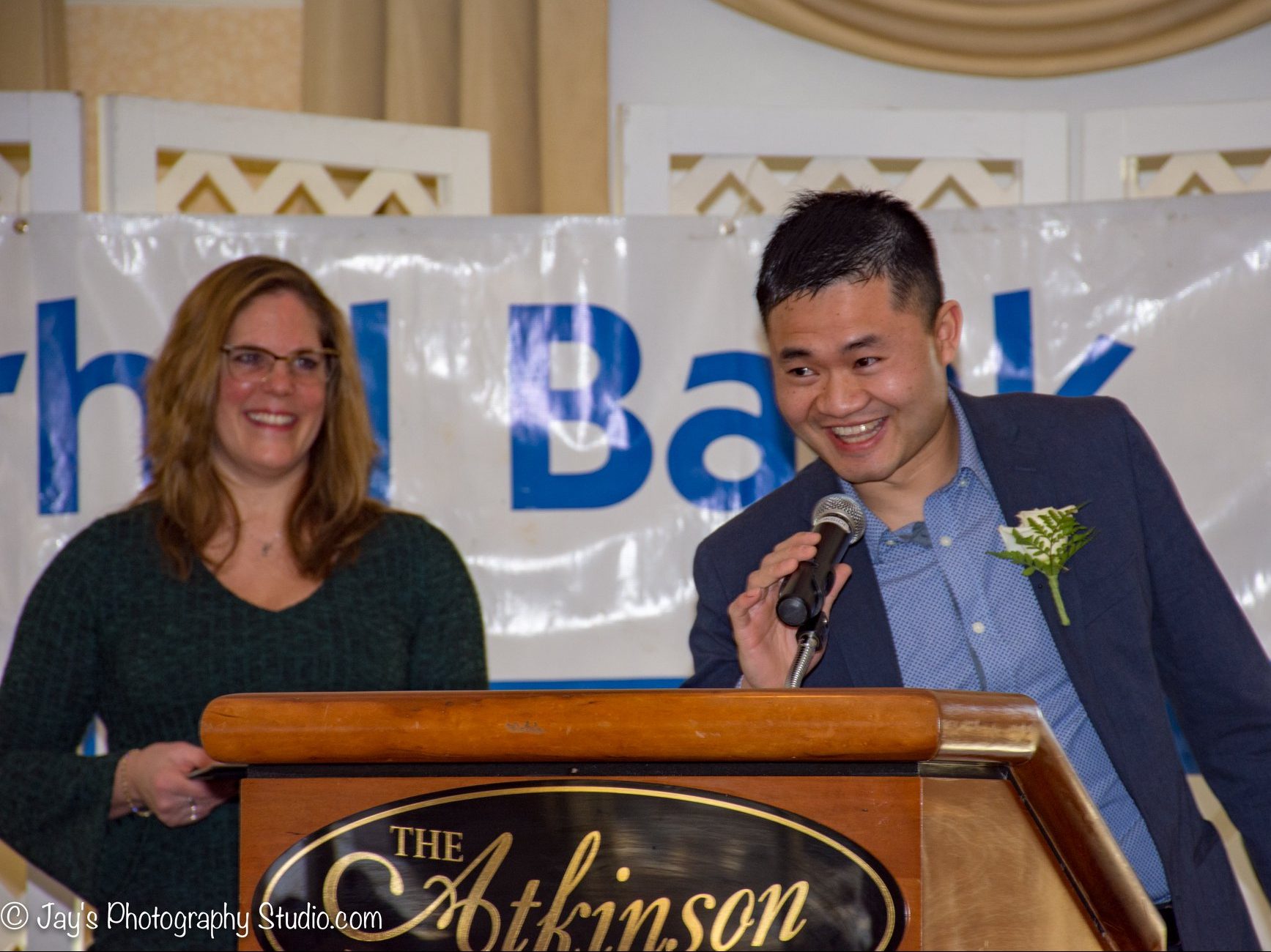 February
The Greater Haverhill Chamber invites the business community, civic leaders and general public to be a part of a very special Business Awards Celebration every year. We highlight and honor local business owners who demonstrate service, commitment and opportunity above and beyond their peers. Since 1991, local companies have been recognized by the Membership Services Committee of the Greater Haverhill Chamber in a variety of categories.
April
Our goal for the Winning Opportunities for Women (WOW) conference has always been to create an atmosphere where women, in all stages of their careers, can be inspired and recharge themselves during a day of empowerment and celebration. In addition to the presentations, attendees will enjoy a continental breakfast and fabulous lunch with ample opportunity to network and mingle while visiting the WOW Marketplace, a private shopping experience for attendees.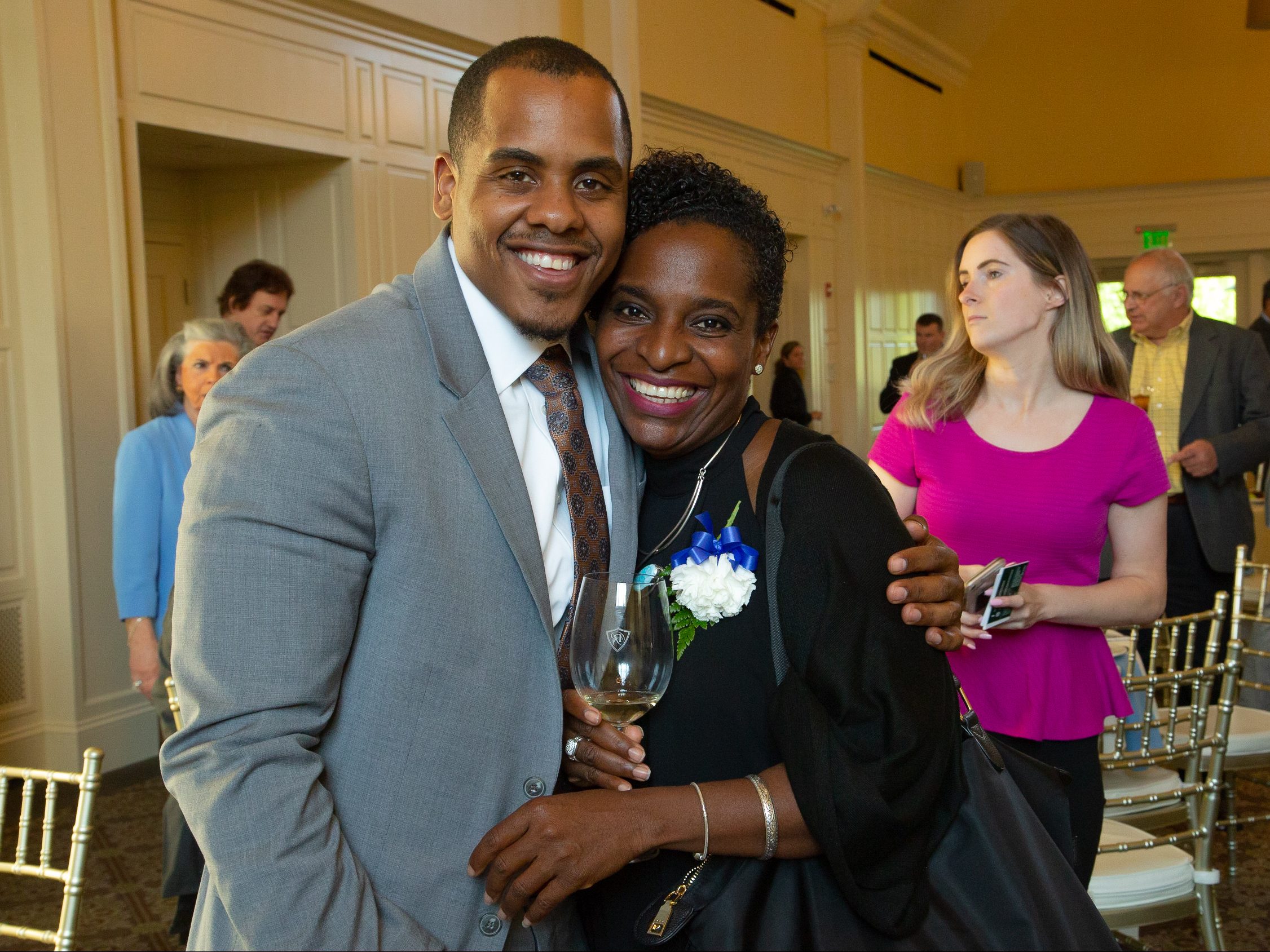 June
Join the Greater Haverhill Chamber as we celebrate another year of achievements and network with the incoming Board of Directors over dinner. We'll recognize our Chamber members by awarding the Chamber Service Award, Community Leadership Award, Charles E. Billup Award, and the Jerry Loy Outstanding Director of the Year Award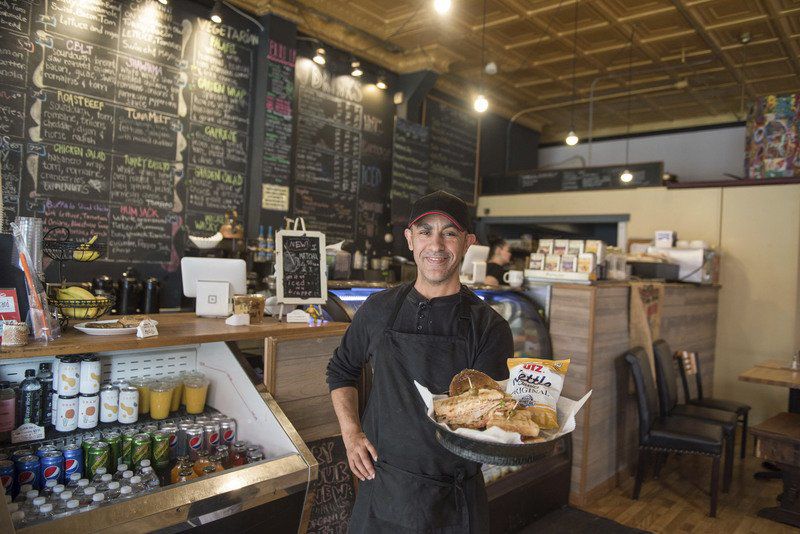 August
Haverhill is a cultural hub of tastiness – from coffeehouses to bistros, trattorias to pubs – that feature some of the best Texas Southern bbq, authentic Irish cuisine, wood-fired pizzas and more! This annual event is a seven-day extravaganza of the best local eateries hosting a week's worth of delicious deals.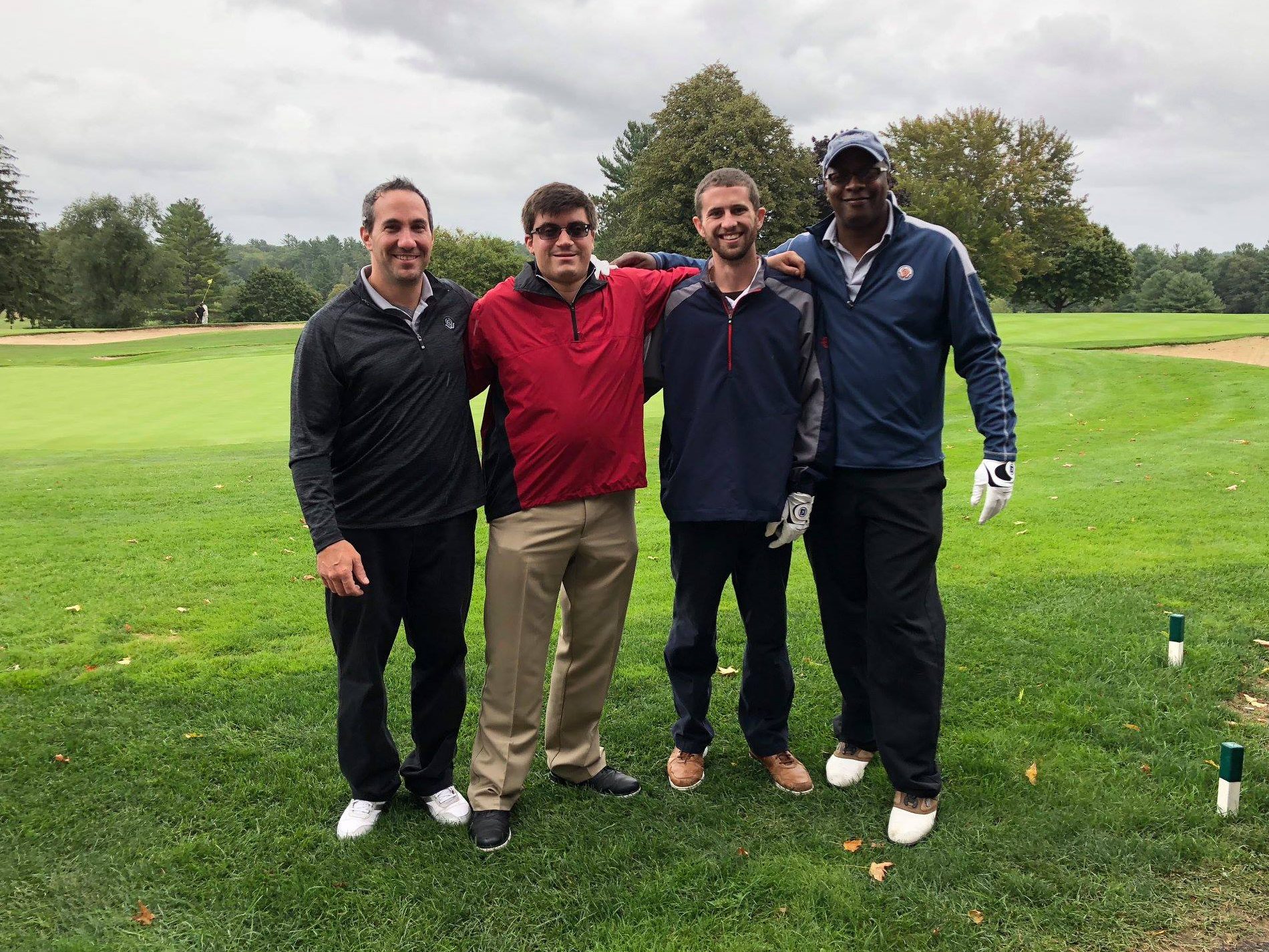 September
If you love to golf – don't miss this great annual event. Join us for a golf outing with colleagues and friends at one of the area's beautiful golf courses.  This event provides a delightful distraction to the daily business grind. Early Bird specials are always offered so take advantage before this popular event sells out.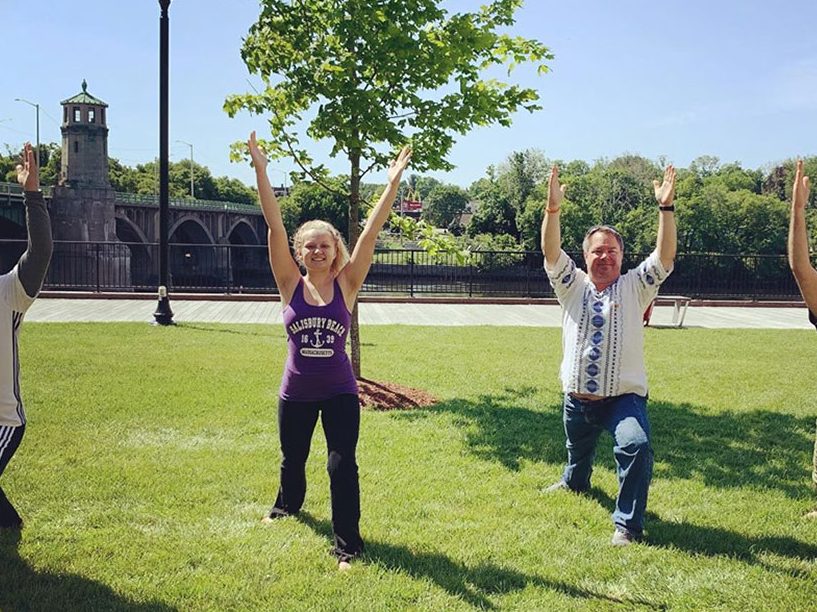 September/October
The Healthy Living Expo features those businesses involved in health, fitness, nutrition, financial wellness and living green. Attendees will learn about traditional and holistic wellness practices, healthy eating and fitness practices, and, of course, relaxation and stress management activities from our Chamber members.
October
The Nine & Wine Charity Golf event is a fun, supportive environment for women who are learning to play golf. To celebrate Breast Cancer awareness month, all proceeds from the event are donated to the American Cancer Society breast cancer research fund. After nine holes of golf, women enjoy a few glasses of wine, some appetizers and great conversation with other professional women.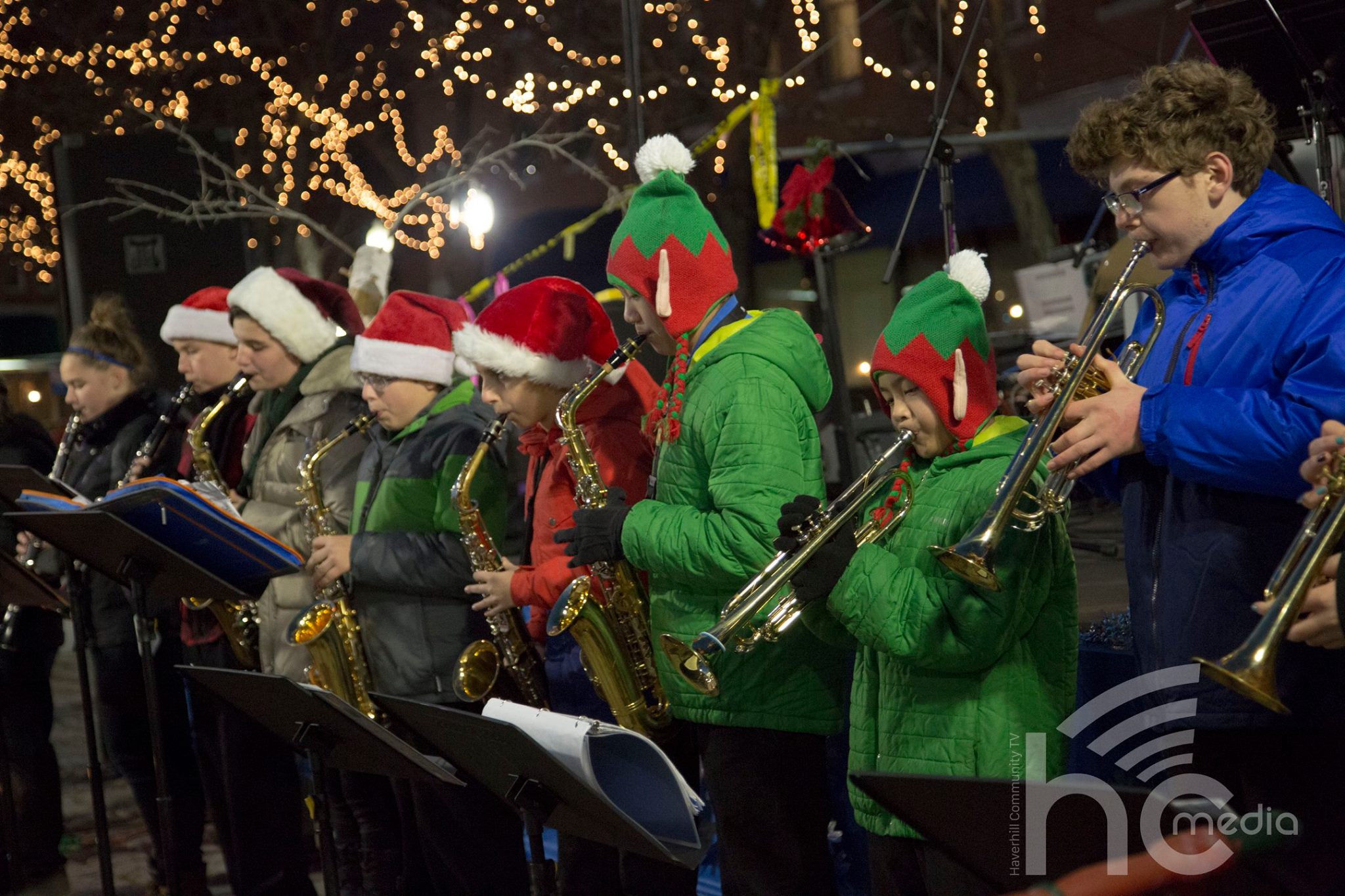 November/December
With a renewed emphasis on local businesses and efforts to "shop local," attendees can take advantage of discounted goods and services, taste delicious fare from local food establishments and enjoy the decorated downtown!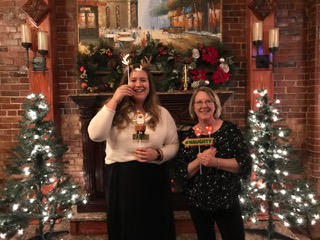 December
Each year the Greater Haverhill Chamber celebrates the holidays with our members  and friends at the Annual Holiday Party. Make our holiday party, your holiday party!